Phase 1 | Computer | Setting up your API Key
Step 1: Log in to your Bitfinex account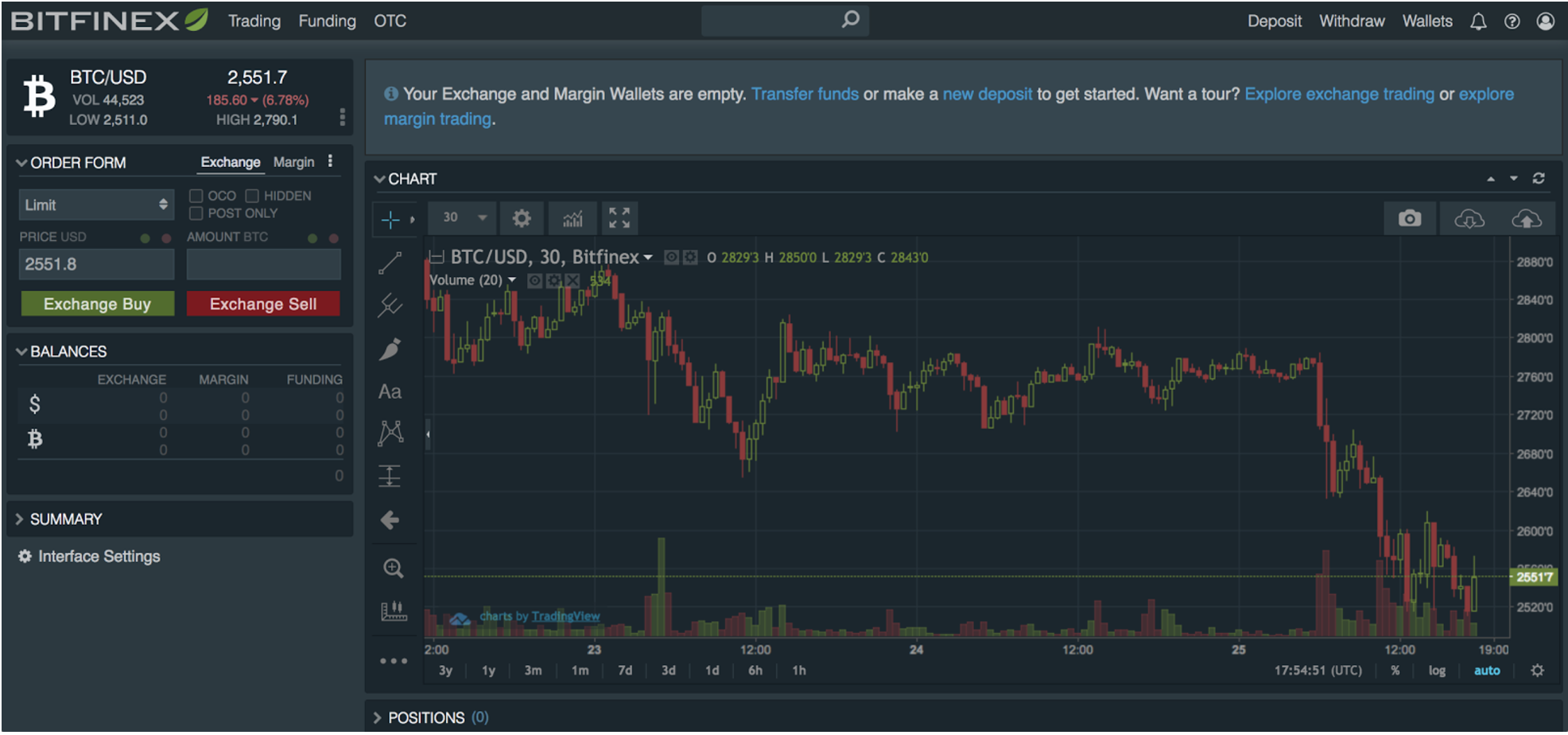 Step 2: Go to API settings in the top right-hand corner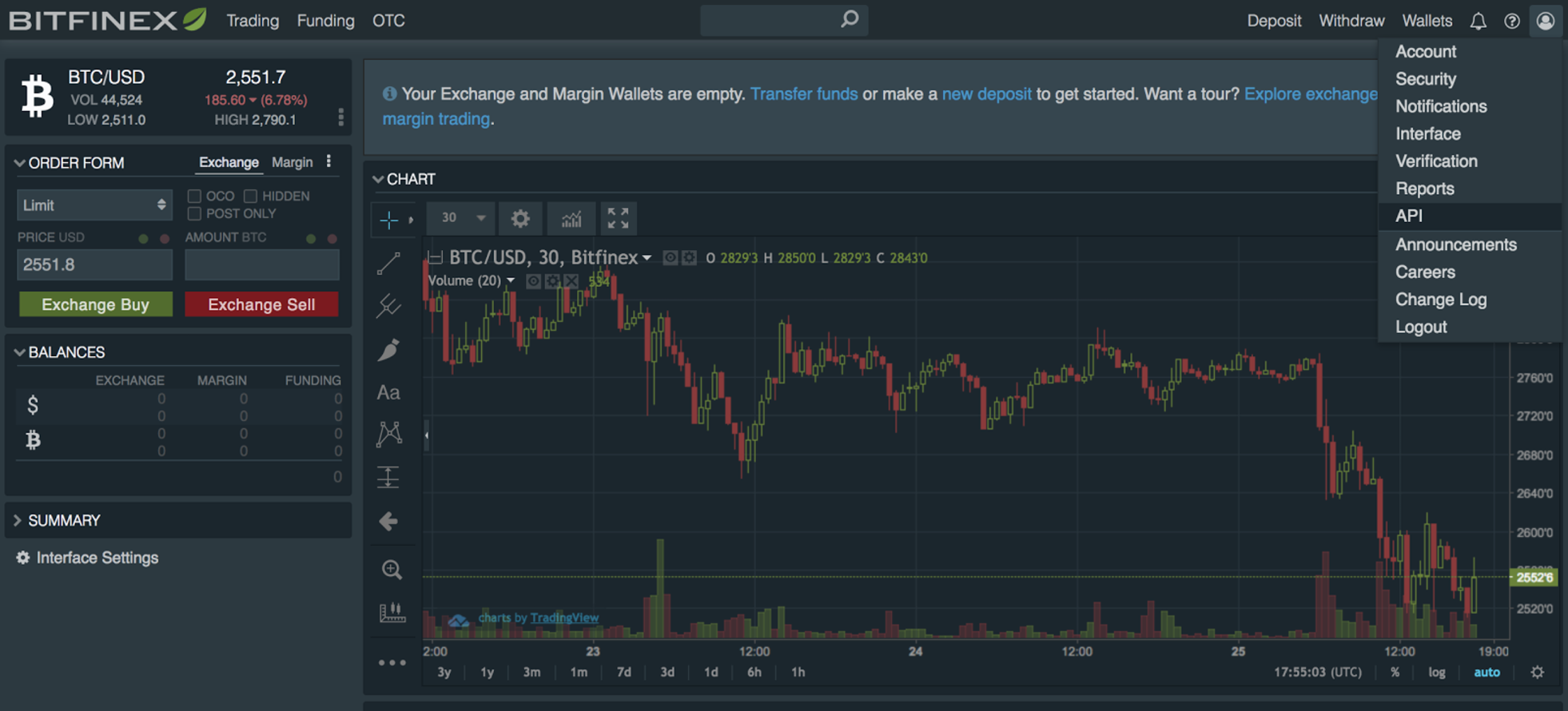 Step 3: Press "Create New Key" to set up your customised API Key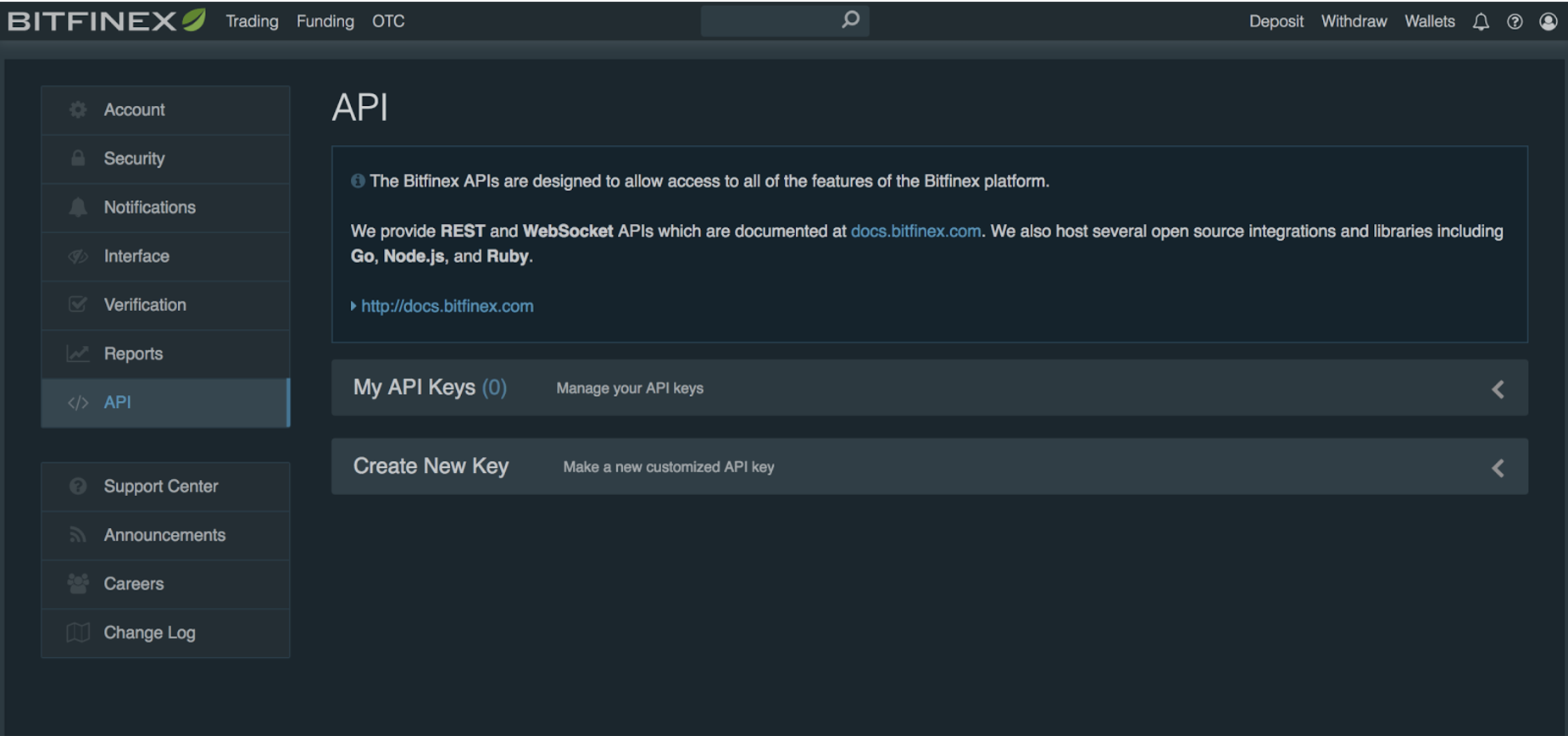 Step 4: Manage the settings of your API Key, corresponding to what features you would like on the app. We recommend to for Withdrawals to be off due to a higher risk.
There are two standard setups which we suggest:
Standard 1 - "Read-only" Mode → Allows you to monitor your account but not make changes (safest)

Standard 2 → "Full-access" mode (except for withdrawing money from your account)

Label your API Key and press "Generate API key"
Step 5: Store your API key and/or scan through mobile app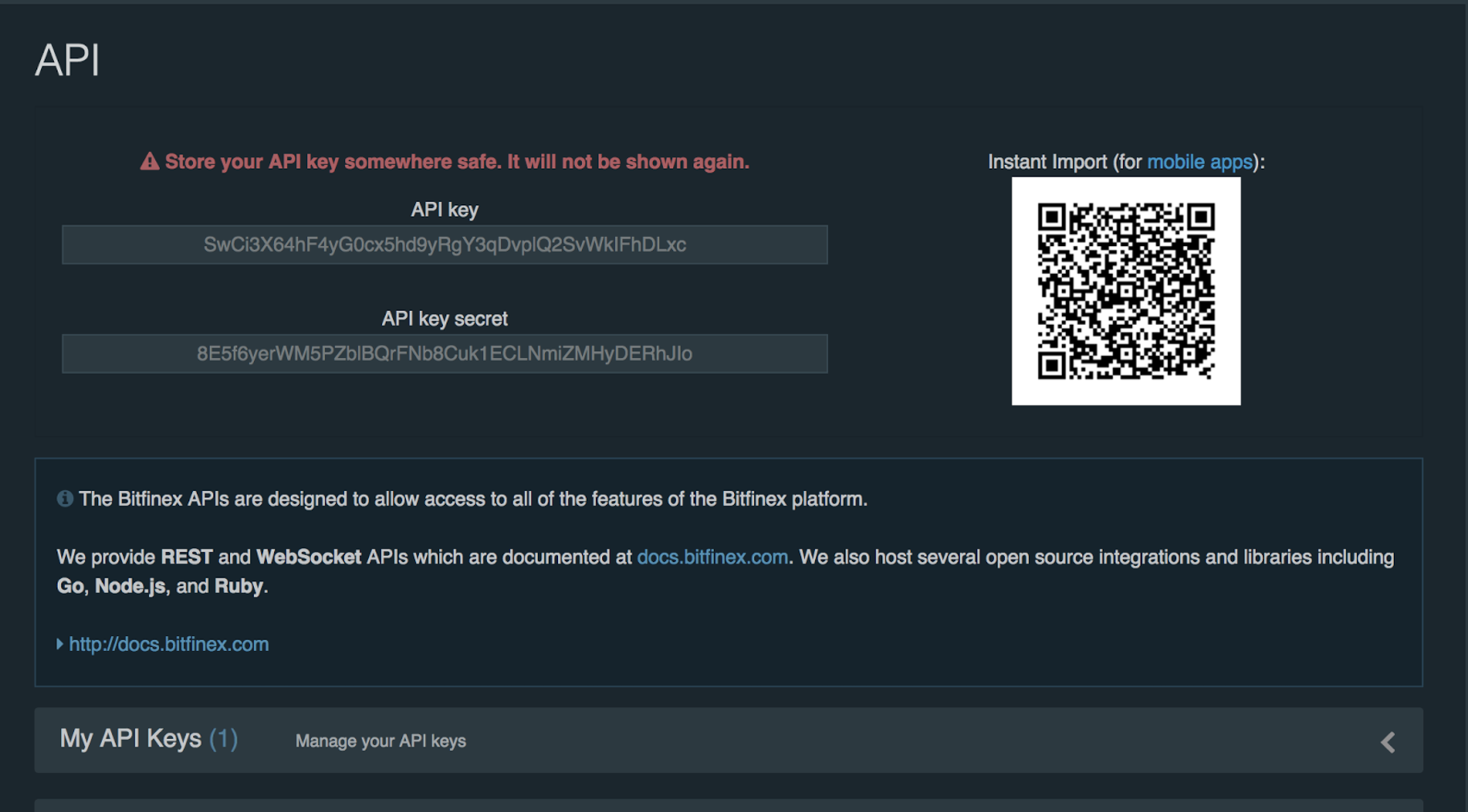 Phase 2 | Phone | Connecting API Key to your app
Step 1: Enter your mobile app and navigate to the Transfer page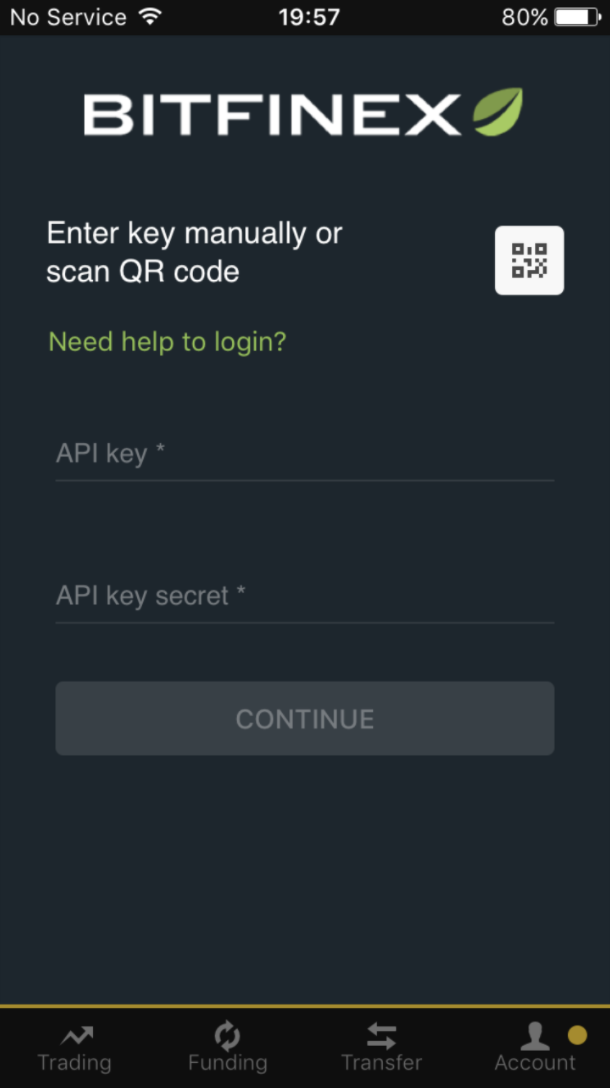 Enter the API key & API secret key, or quick import through scanning the QR code and press Continue.
Step 2: Set up a private pin or a passcode which you will use to log in to your app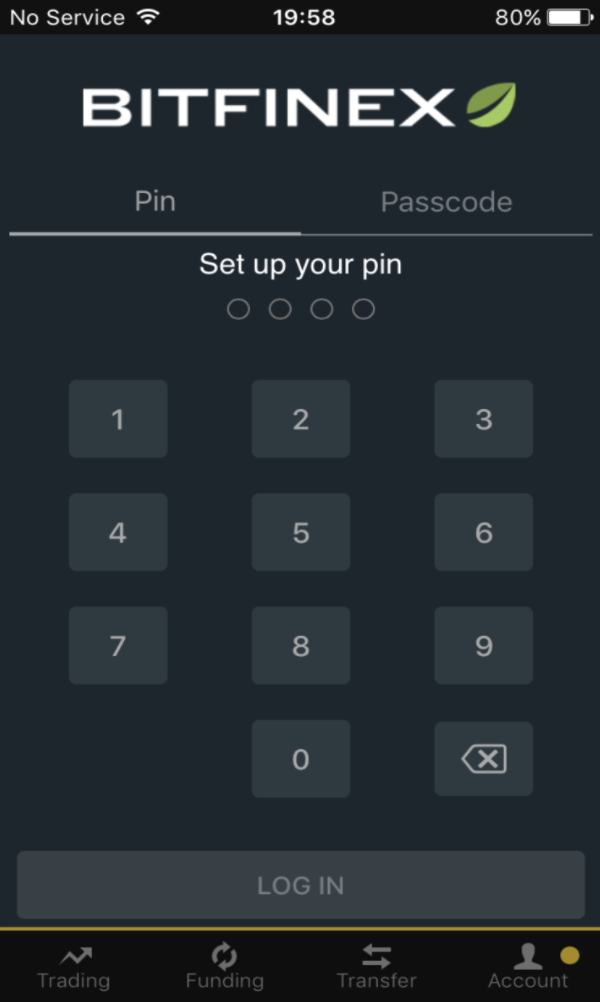 Step 3: Navigate to the Account section (bottom right), click Notifications and check the box for order execution notifications and press Update.