TETHER tokens can be deposited and withdrawn from Bitfinex as ERC20 tokens.
ERC20 tokens can be held in any Ethereum address, and transferred using any compatible wallet.
Using some wallet clients, such as MyEtherWallet.com or Mist, may require you to add the tokens manually in order to see your balance and transfer them.
Tether Contract Details
Tether Euro
Tether USD
Tether CNH
CNH₮
0x6e109e9dd7fa1a58bc3eff667e8e41fc3cc07aef
6 decimals
Tether XAU
XAU₮
0x4922a015c4407F87432B179bb209e125432E4a2A
6 decimals
Deposits with myetherwallet.com
After unlocking your wallet you should add custom token using this tutorial.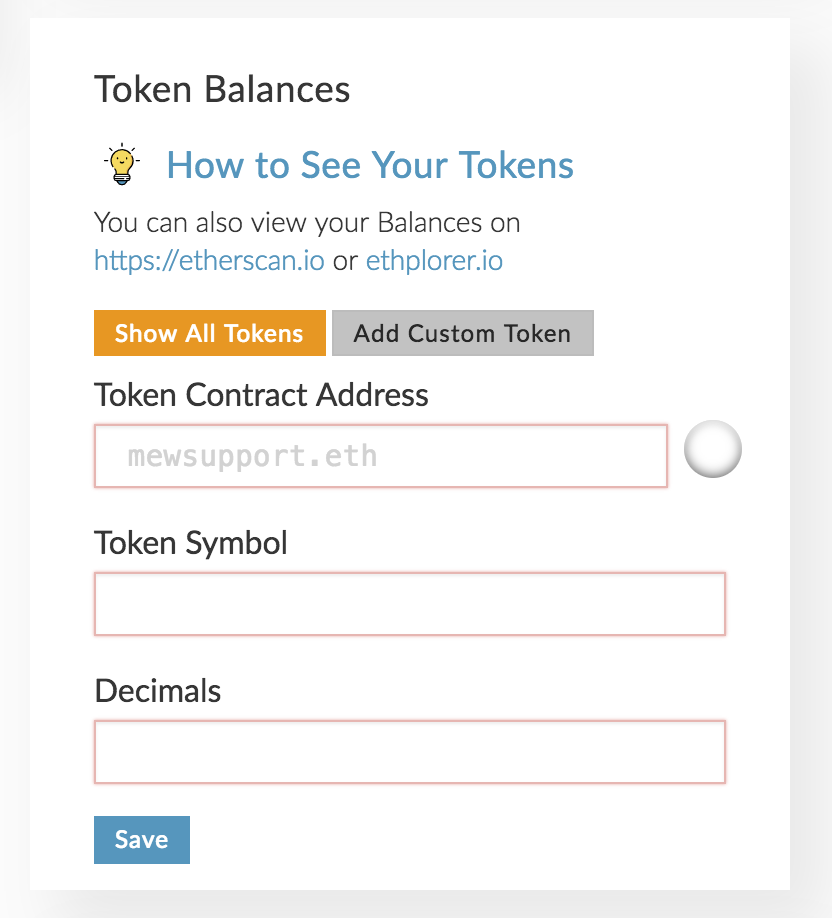 Please note that to deposit or withdraw Tether, your account would have to pass through Intermediate and above verification level.