The Bitfinex Reporting App allows you to generate tax reports for your trading activity across your main Bitfinex account as well as for your sub-accounts.
Note: On Bitfinex, a sub-account is a segregated account that is linked to another main account. You can learn more here.
How to create a combined Tax Report
1. Log in to the Bitfinex Reporting Application using your master account, either through the use of email/username and password credentials or via an API key and API secret.
2. Select the account tab on the top right corner.
3. Next, select Sub Accounts from the drop-down menu.
Note: This option will only be available if you have created sub-accounts from your master account that you are logging in from. This option will also have the reports of all your sub-accounts integrated together.

4. Here you will be able to add your different sub-accounts using the relevant API keys and API secrets. You can do this in bulk by adding multiple sub-accounts by selecting the Add another account option.
5. Once you've added all the sub-accounts you need, select Update Accounts to have your sub-account information synced.
6. You will then need to go to the Account tab and select the Logout option from the drop-down menu. This will renew your account information.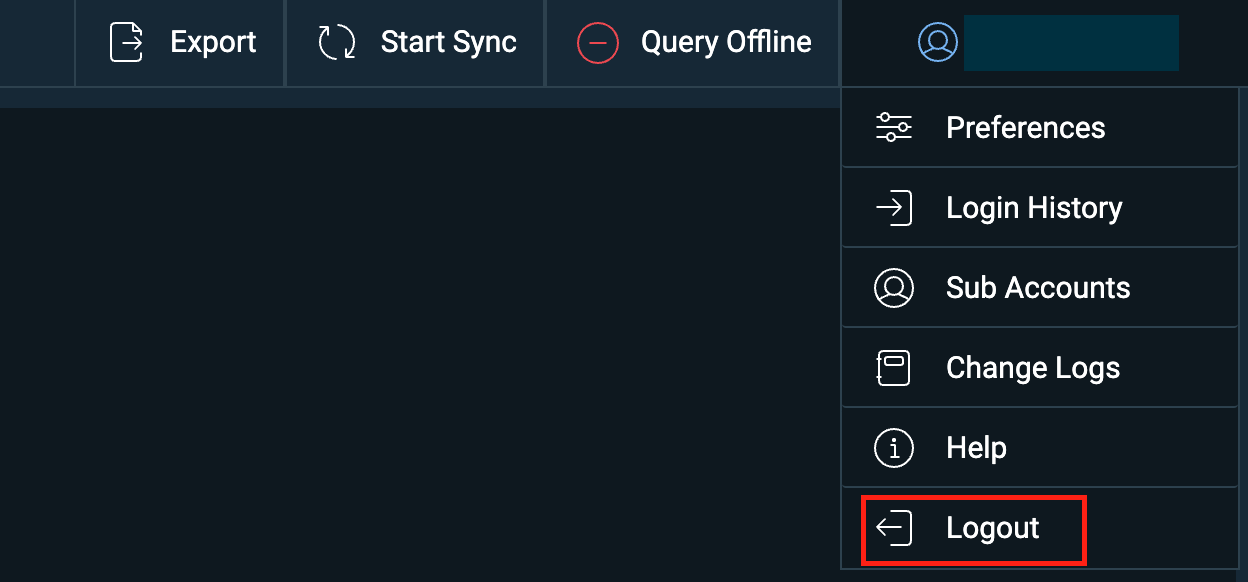 7. Next, you will see the sign in page again and the option to log in to your multiple sub-accounts is also provided now, alongside with the usual option to log in to your main master account.
8. To generate tax reports for all your sub-accounts, you can choose to log in via the Multiple accounts option as highlighted in the image above. After this you will have access to all your sub-account combined tax information and generate these as required.
If you have any questions, don't hesitate to contact Bitfinex Support.