A Mobile Application (also called a Mobile App) is a type of application designed to run on a mobile device, which can be a smartphone or tablet computer.
The Bitfinex Mobile App adapts the full functionality of the Bitfinex platform for seamless on-the-go trading. Visit our Mobile App page to download it and learn more details.
How to log in to the Bitfinex Mobile App
1. Firstly, make sure to have the official Bitfinex app downloaded on your device.
2. Open the app and select Log In.
Note: If you do not have a Bitfinex account yet, you can sign up for one immediately. For more information, please view How to Sign Up from the Bitfinex Mobile App.
3. There are two ways in which you can log in to your Bitfinex account:
Log in with email and password
Log in with API key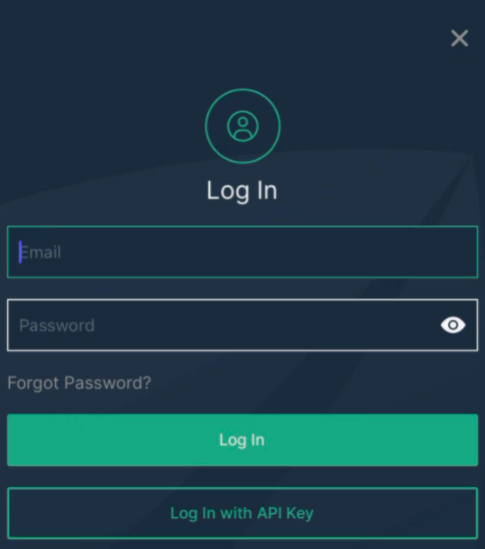 How to log in with email and password
1. Select Log In to log in to your Bitfinex account with your email and password.
2. Once you have entered the correct email and password, you will be prompted to enter your 2FA.
Note: All permissions will be available by default to allow you a smoother trading experience.
How to log in with an API key
1. To log in with your API key, you first need to create an API key for your mobile app.
You can learn more about this process in the article How to create and revoke a Bitfinex API Key.
2. Once the API key is created, you will see a QR Code in your browser.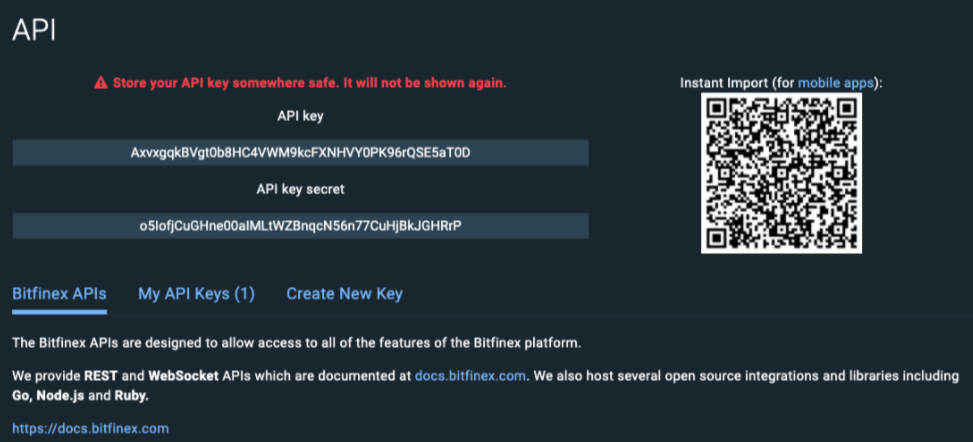 3. Open the Bitfinex Mobile App on your device and select Log In > Log in with API Key.
4. This will bring you to the following page, where you will need to insert your API key (Public Key) and API key secret (Secret Key).
You can also choose to scan the QR code directly.

Note: To scan the QR code, you must allow the Bitfinex app to access your camera.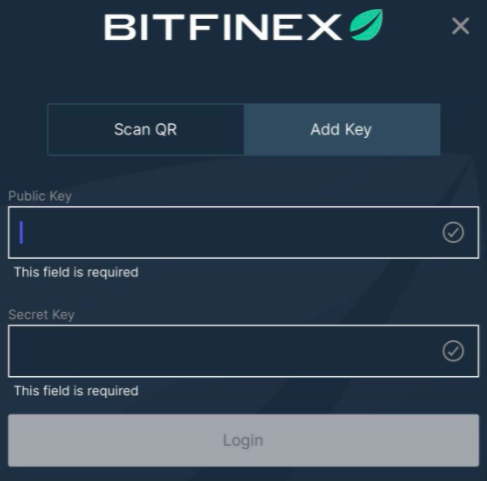 5. Almost finished now! With your account information entered in, you will now need to create a PIN code (four numbers) for the security of your account.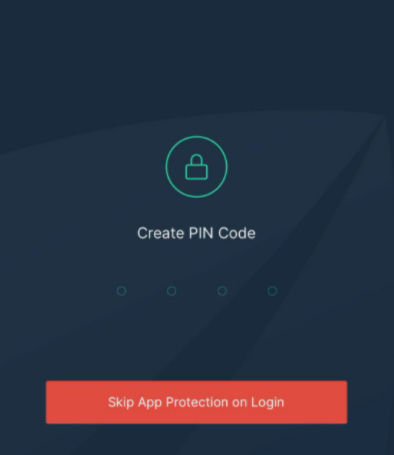 How to create a PIN Code
To create a PIN Code, you need to choose four numbers that you'll remember and click the Save button. That's it!
You're all done! After this initial setup, logging into the Mobile App is performed via the PIN code you created.
Note: If your device supports fingerprints or face recognition, they can also be used to log in.
If you have any questions, please feel free to contact Bitfinex Support. We are happy to help!